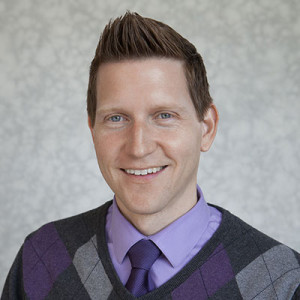 Dave Poortvliet is a Web Manager at Grand Valley State University. Dave is responsible for the information architecture and user interface design of the university web site. Dave is an excellent parallel parker, dislikes germs, and manages the web team at GVSU.
Dave has a Bachelor's Degree in Communications and is currently pursuing first place in his fantasy football league.
Kickass Web Management Tools
With so many tools to help you with time management & team communication it's hard to know which is the best fit for you and your team. I'll share some of the tools that worked well and others that did not work so well.