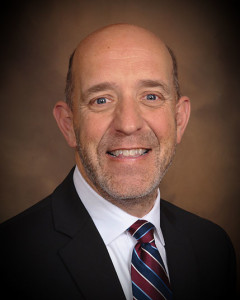 We're happy to welcome Jeffrey A. Barnes as the keynote speaker for the 2016 HighEdWeb West Regional Conference.
Jeffrey A. Barnes is an author, higher education administrator, university professor, and leadership / success coach. He has over 35 years of professional speaking experience and nearly 20 years experience leading teams in higher education and teaching over 20 different college courses in both the traditional classroom and on-line — including The History of Disneyland at California Baptist University in Riverside, California.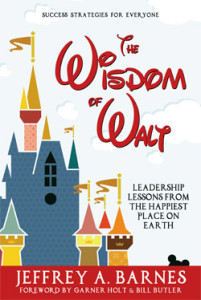 His book, The Wisdom of Walt:  Leadership Lessons from The Happiest Place on Earth, is an Amazon #1 best-seller in multiple categories including Personal Success in Business.  Jeff and The Wisdom of Walt have been featured in Walt Disney World Magazine, The Orange County Register, and The Press Enterprise as well as numerous other publications and media.
Jeff lives in Riverside, CA with his lovely wife, Niki, and their two boys, Logan and Wesley.  Their daughter, Bethany, lives in Las Vegas where she works as an investigative journalist at the Las Vegas Review Journal.  When he is not teaching, speaking, or writing, Jeff enjoys spending as much time as possible at "The Happiest Place on Earth."
Share-worthy Sketch Notes by Ryan Garcia from CSU Channel Islands: